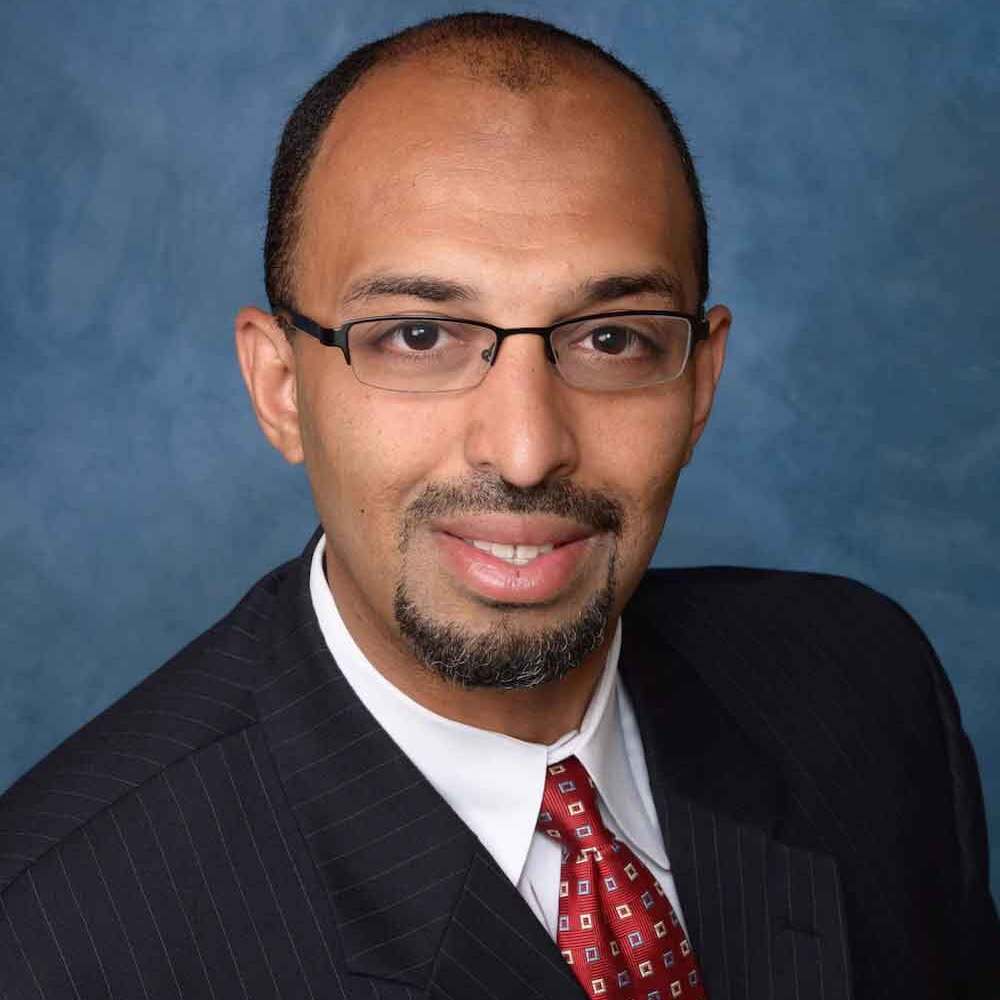 Krsna Tibbs, Esq.
Criminal Defense Attorney, Tibbs Law Office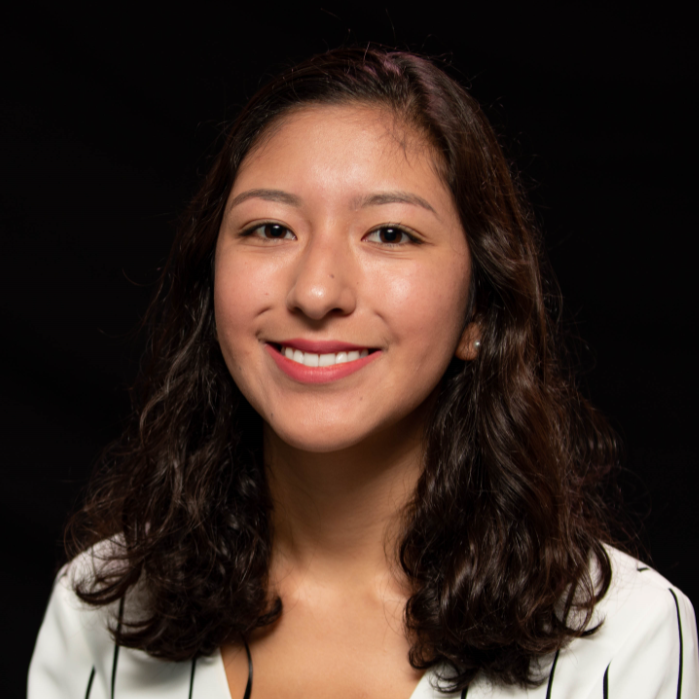 Maria Sanchez
Survey Specialist, NORC, University of Chicago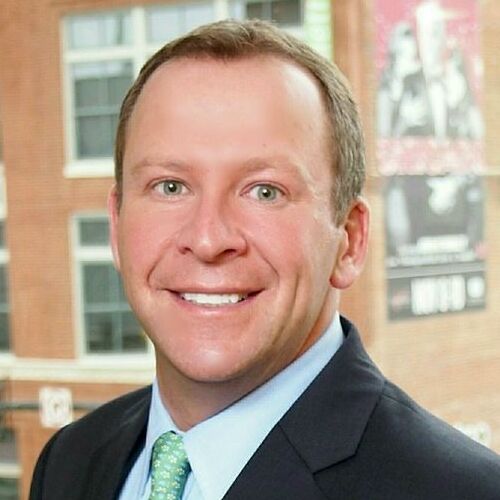 Mason Miller, Esq.
Managing Partner, Miller Edwards Rambicure PLLC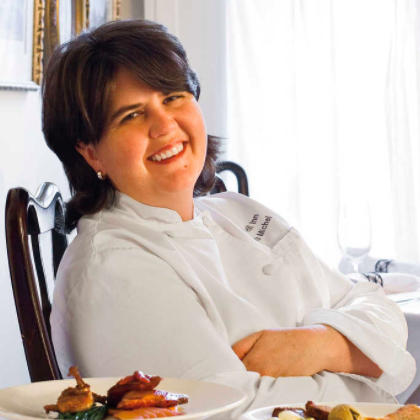 Ouita Michel
Chef and Owner, Ouita Michel Family of Restauraunts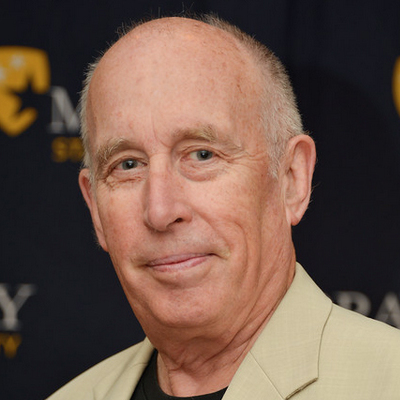 Robert Valentine
Senior Instructor, Advertising, Murray State University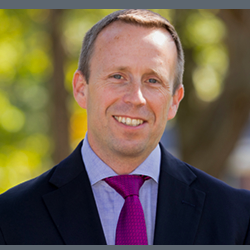 Bleik Pickett
Program Officer, James Graham Brown Foundation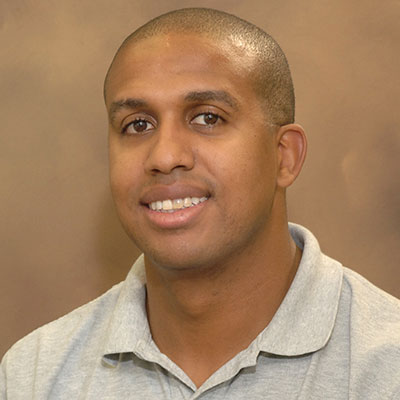 Gerry Swan, Ph.D.
Associate Professor, Assistant Dean, Department of Curriculum and Instruction, the University of Kentucky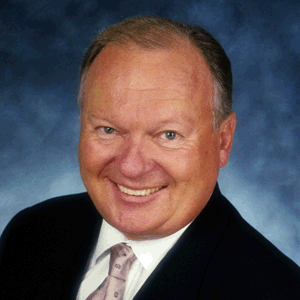 Stan Craig
Sr. Vice President and Director of the Office of Investment Performance, Merrill Lynch (Retired), Author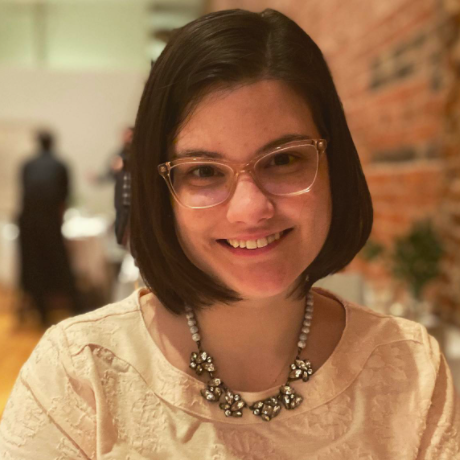 Lauren McCool
Manager of District and Tournament Services, National Speech & Debate Association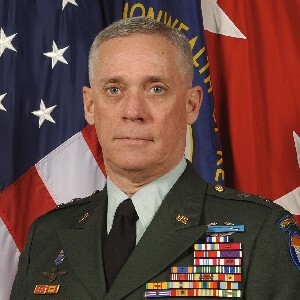 Major General (Retired) D. Allen Youngman
Former Adjutant General of the Commonwealth of Kentucky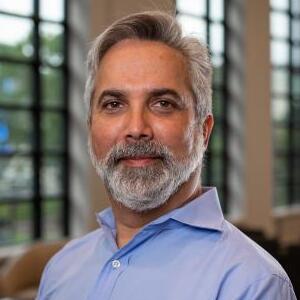 David Arnett
Director of Debate, the University of Kentucky
.