---
Coaches
Coaches are the foundation of any successful debate team or league. There is absolutely no substitute for hard working and committed adults providing the bedrock for competitive speech and debate. ​

Recognizing this, a core goal of our program is to support BDC-affiliated teachers, parents, and supporters by providing them with accessible instructional resources, training, and professional development opportunities.
---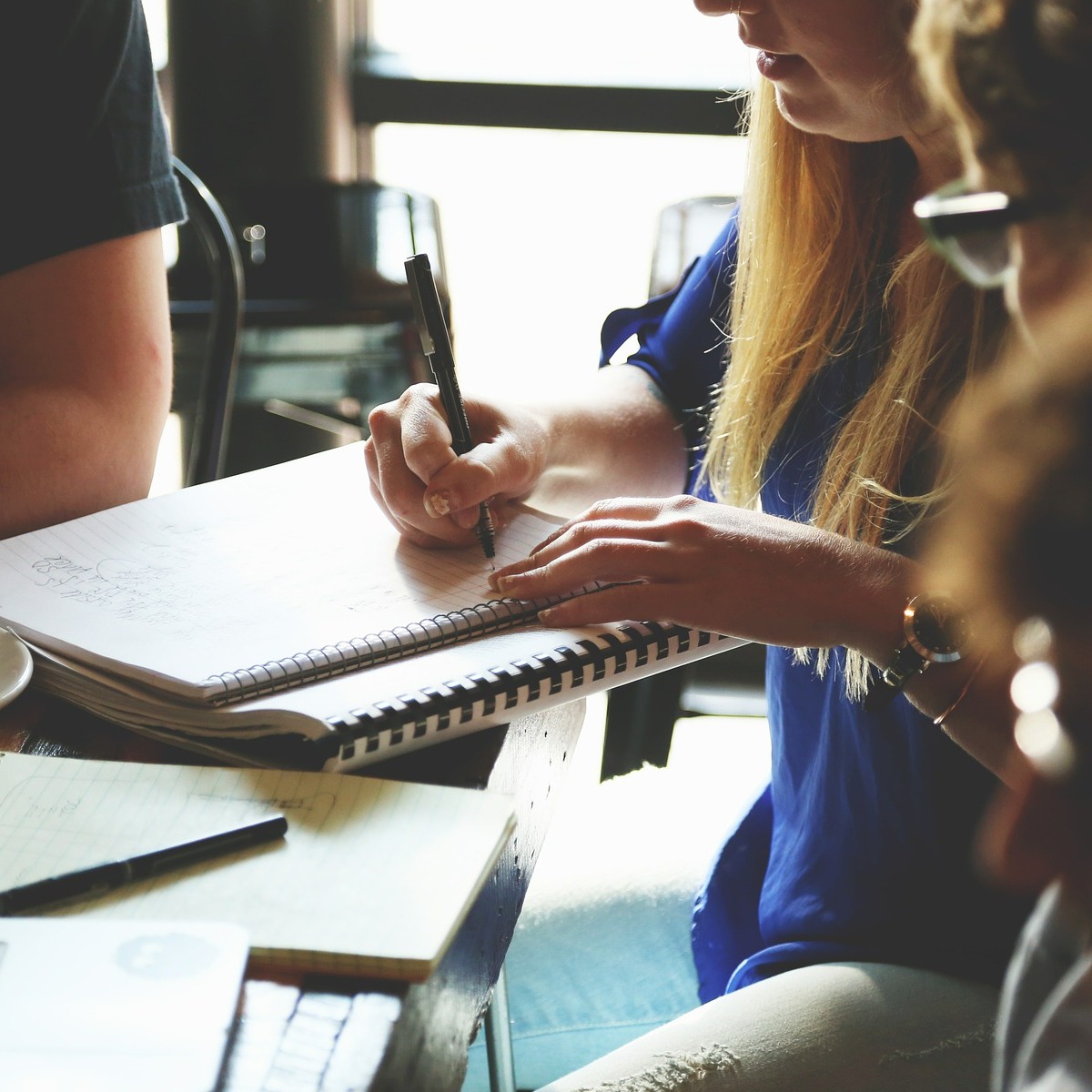 Resources
To support coaches, the BDC put together a collection of resources to assist in a variety of areas. These areas include team organization & management, basic debate coaching resources, Public Forum debate specific resources, and more.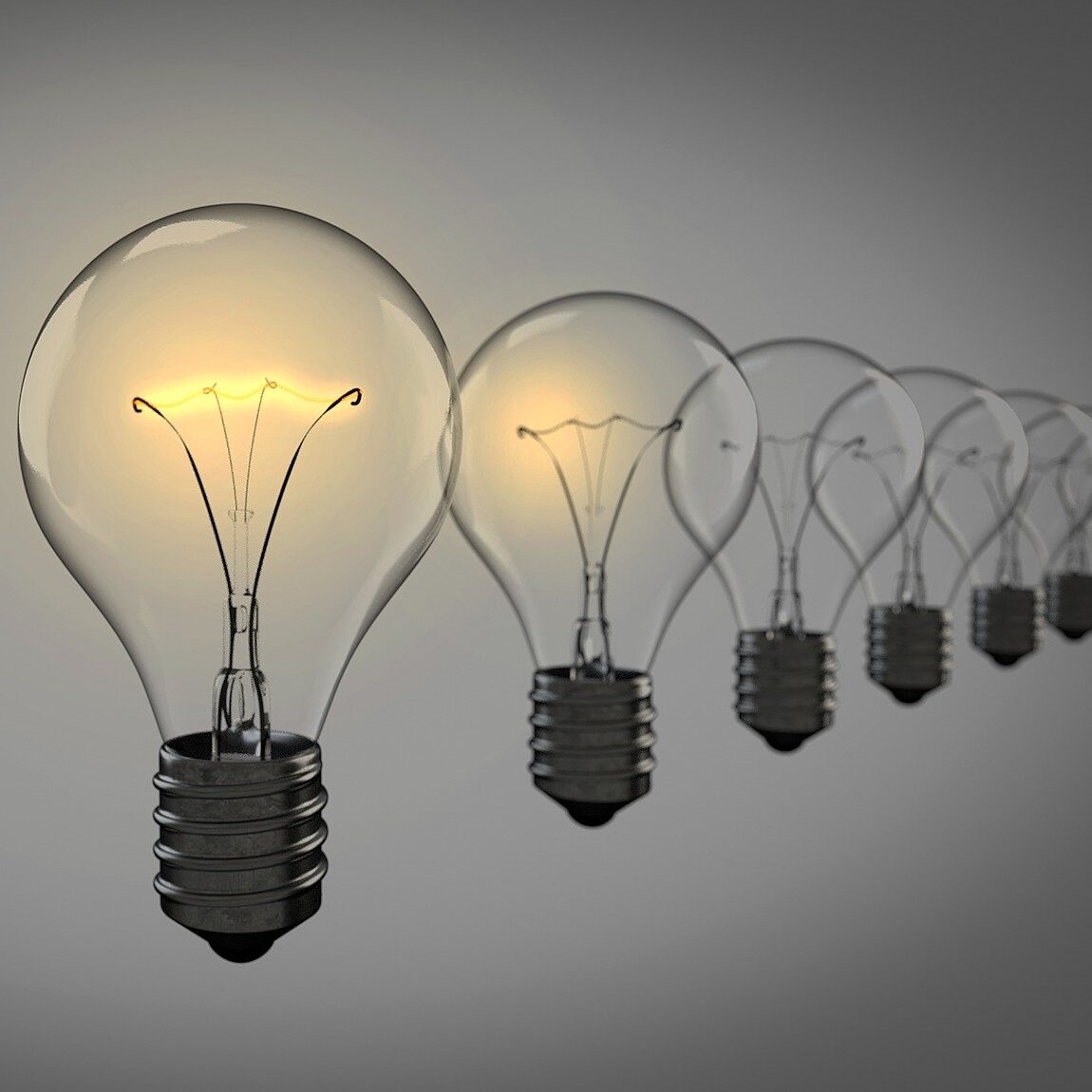 Coaches Clinic
The BDC hosts a free one-week summer clinic for Kentucky coaches. Attending coaches will learn the fundamentals of debate, how to teach students important debate skills, and the basics of starting and building a debate team.