The Bluegrass Debate Coalition (BDC) offers a low-cost after school debate program to all elementary, middle and high school students in Kentucky. The purpose of these courses is to help young people grades 3-12 develop greater self-confidence, increase their critical thinking/reasoning skills, and learn to collaborate effectively. Done effectively, debate education can lead to an increase in academic performance, a deeper commitment to learning, and instill a stronger sense of community and belonging. The essential life skills that follow can open new pathways to success. Classes are mostly activity-based, taught with lots of energy, keeping things fun, with a healthy amount of rigor and relevance.
Debate classes meet online, once per week for 90 minutes over a six week period, followed by a small contest a few weeks later. Beginning classes have no cost and can be repeated as many times as desired. Intermediate/advanced classes are free for the first day, to continue requires a minimum donation*.
*This minimum donation of $20 can be waived - please send us an email to request a donation waiver.
After School Learning:
PF Debate (Online)
The Bluegrass Debate Coalition offers a low-cost after school debate program to all elementary, middle and high school students in Kentucky. The purpose of this program is to provide high-quality debate instruction to all interested students. Classes are fun, educational, and the skills learned will benefit students far beyond debate. Our classes also prepare students to debate at competitive tournaments, though tournament attendance is not required. We offer courses at several levels, including novice, intermediate, and advanced. Each class will feature a short lesson, group discussion, and fun activities to practice new skills.
Questions? Reach us at: (859)-218-8888
---
Questions? Reach us at: (859)-218-8888
---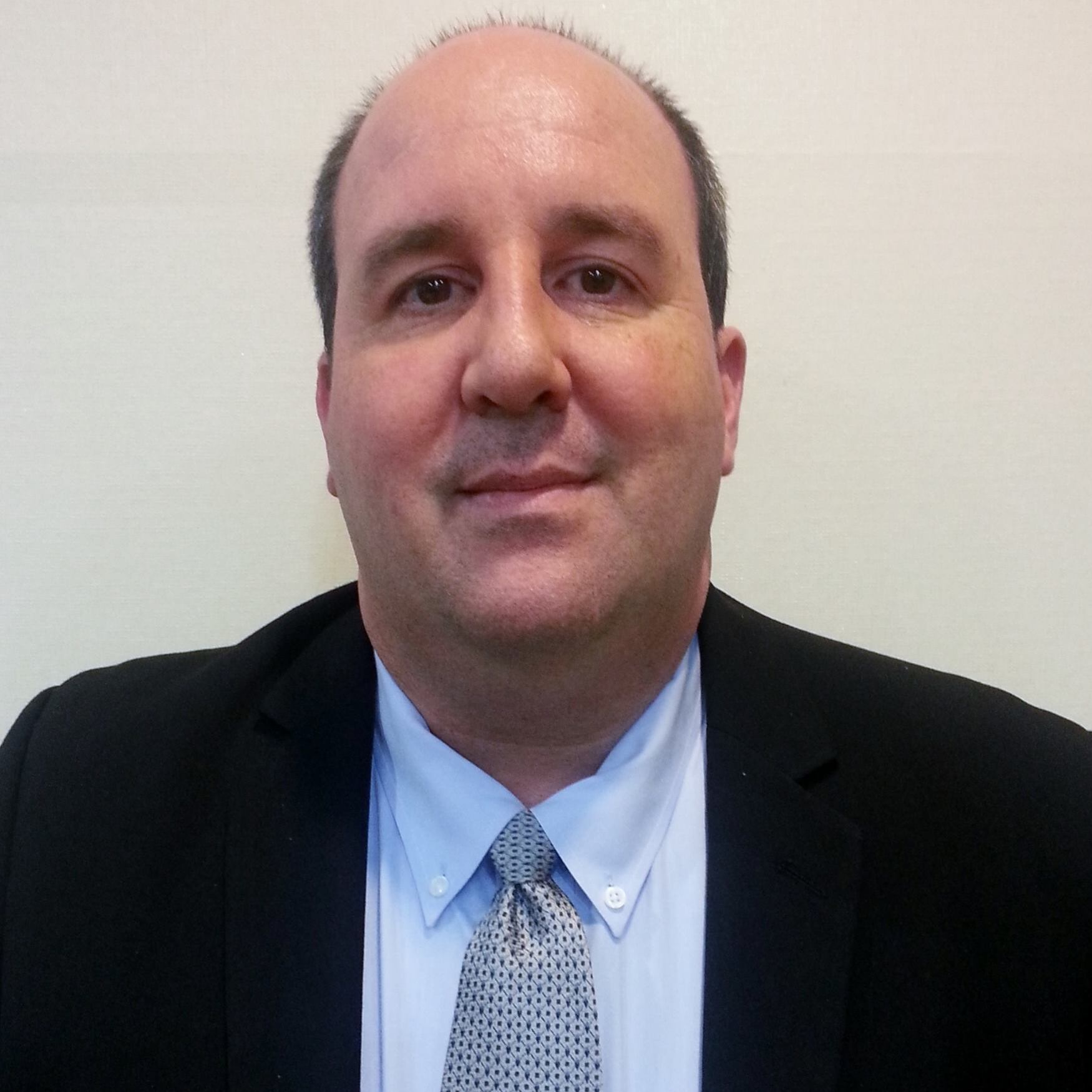 Bill Eddy | Director
National champion debater and coach. Bill Eddy has been teaching and coaching public speaking and debate for more than twenty years. He has taught overseas in the People's Republic of China, and the Republic of Korea. Most recently he spent the last 14 years teaching and coaching students in Irvine, CA at Magnet Learning Academy. He has presented and published papers on online debate and the need to expand public speaking and debate teaching to elementary students. In his current role as the Director of the Bluegrass Debate Coalition (sponsored by the University of Kentucky), he has been tasked with increasing critical thinking, confident speaking, and respectful engagement among all elementary, middle, and high school students in the state of Kentucky. The BDC accomplishes this by providing no-cost, online debate instruction, and coaching services. It is his hope to help Kentucky schools, clubs, and parents to engage their students; excite their minds, developing greater self-confidence, and express themselves effectively. Debate learning is fun, activity-oriented, and provides lasting skills to prepare our children for the challenges that await them.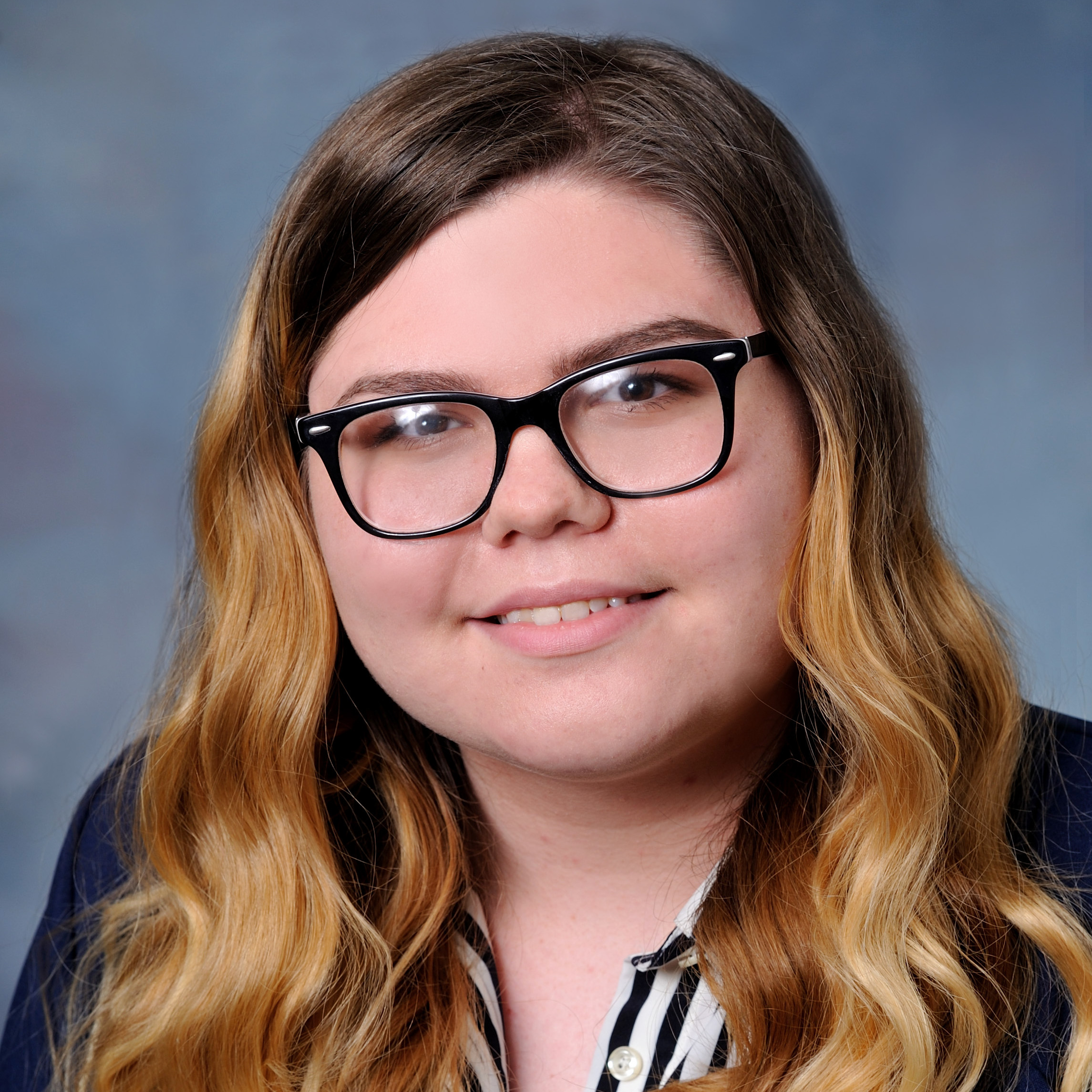 Katie Humphries | Associate Director
Katie Humphries joined Speech and Debate as the first-ever Lincoln Douglas debater at her school, Liberty High School. Upon graduation, Katie continued to coach for her alma mater and compete in college at the University of Akron, where she received her B.S. in Political Science and Criminal Justice. Throughout her career, she participated in nearly a dozen events and accumulated many accolades on a state and national level, including winning the 2018 OFA State Tournament in Parliamentary Debate. Passionate about activism in Speech and Debate, Katie has worked with many organizations, including Speech and Debate Stories and Beyond Resolved, to address issues of inequity within the debate community. In 2019, she co-founded Triumph Debate to expand access to free learning resources in debate, including introducing free evidence files, educational materials, and expanding access to low-cost coaching. Currently, Katie is the Public Forum Debate coach at the University of Kentucky and works to expand the UK Digital Speech and Debate Initiative (DSDI) through assisting with the Bluegrass Debate Coalition (BDC) and the Collegiate Public Forum Debate League (CPFL).