BDC's "Winter Invitational" (ES, MS & HS)
February 19 @ 1:00 pm

-

5:30 pm

Free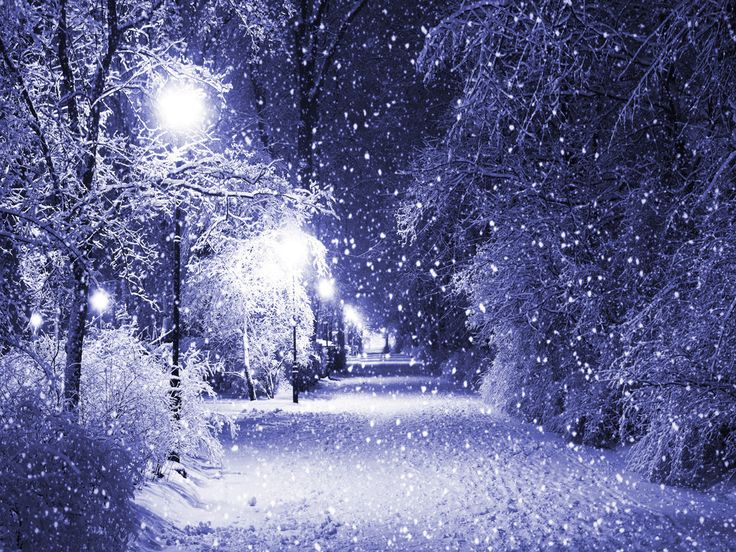 As part of the After School Learning Program, the Bluegrass Debate Coalition frequently hosts speech and debate events, mostly online, sometimes in-person, to further debate education throughout the Commonwealth. We are offering this event for elementary, middle school, and high school students. We do need help with the judging! There is no cost for Kentucky students to attend this event.
The BDC  "Winter Invitational" is an online event offering "elementary debate" following NSDA guidelines. After four rounds, the teams with the best preliminary records, individuals with the best overall speaking points, will be recognized as tournament champions – there will not be a final round (no elimination rounds).
IMPORTANT: Our partners on the West Coast were not able to get enough turn out from their middle school and high school students. We decided to continue with elementary debate — no charge to any of the participants. Tabroom.com is no longer necessary. Open to all, we are only limited by the number of judges available to volunteer that day. Please sign up and we will send you more detailed information.