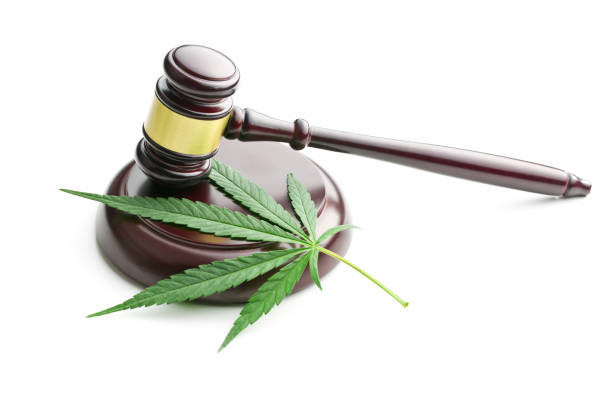 Guest Speaker:
Caroline Weber

Wednesday, January 5th,
at 6:00 pm (Eastern)


Watch Video Here!
For Public Forum students debating using the National Speech and Debate Association (NSDA), the January 2022 topic is "Resolved: The United States federal government should legalize all illicit drugs.." Our guest lecturer, Dr. Caroline Weber, a professor at the University of Kentucky, will be offering their subject matter expertise. Dr. Weber will provide a presentation related to the topic, followed up with a Q&A for students and audience members to ask questions. The BDC Guest Lecture Series will be hosted via Zoom.
About Dr. Caroline Weber...
Assistant Professor, Martin School of Public Policy & Administration
Dr. Weber specializes in tax policy and applied econometrics. Her areas of research include individual income taxation, cannabis taxation, tax evasion, and housing transaction taxes.
Dr. Weber currently has two ongoing strands of research. In her cannabis work, she examines a number of questions that have important implications for the tax and regulatory structure of the cannabis market, including how cannabis firms and consumers respond to tax reforms, and the degree to which individuals travel to and purchase recreational cannabis in a jurisdiction in which it is legal. Her work using IRS tax return data examines how individuals adjust their income in response to tax reforms. Caroline's work has been published in journals such as the Journal of Public Economics, Journal of Urban Economics, National Tax Journal, and International Tax and Public Finance.
Dr. Weber received her Ph.D. in Economics from the University of Michigan in 2012. She also holds a Masters in Economics from the University of Michigan and a BS in Economics and Business Leadership from the University of Puget Sound.
Frequently Asked Questions
Frequently Asked Questions
---