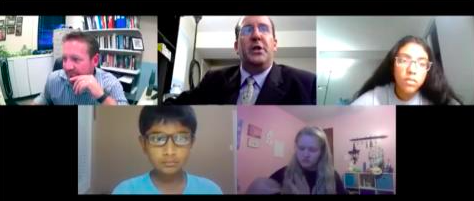 Guest Speaker:
Dr. Clayton Thyne
Wednesday, February 2nd,
at 6:00 pm (Eastern)
Watch the Video
For Public Forum students debating using the National Speech and Debate Association (NSDA), the November/December resolution is Resolved: The North Atlantic Treaty Organization should substantially increase its defense commitments to the Baltic states." Our Guest Lecturer, Dr. Clayton Thyne, a Professor at the University of Kentucky, will be offering their subject matter expertise. Dr. Thyne will be providing a presentation related to the topic, followed up with a Q+A for students to ask any questions they may have. The Guest Lecture will be hosted via Zoom.
About Dr. Clayton Thyne...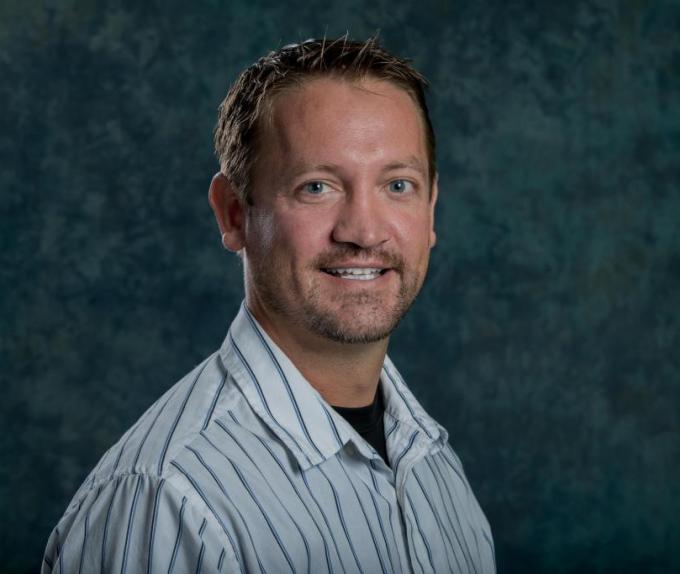 Chair, Department of Political Science
Clayton Thyne is a Professor in the Political Science department at the University of Kentucky. He currently serves as the Department Chair, having previously held positions as Director of Graduate Studies and as the co-founder and Director of the Peace Studies certificate program. His research currently focuses on domestic conflict/instability, coups d'état, regime types and democratization, and international education.
Frequently Asked Questions
Frequently Asked Questions
---