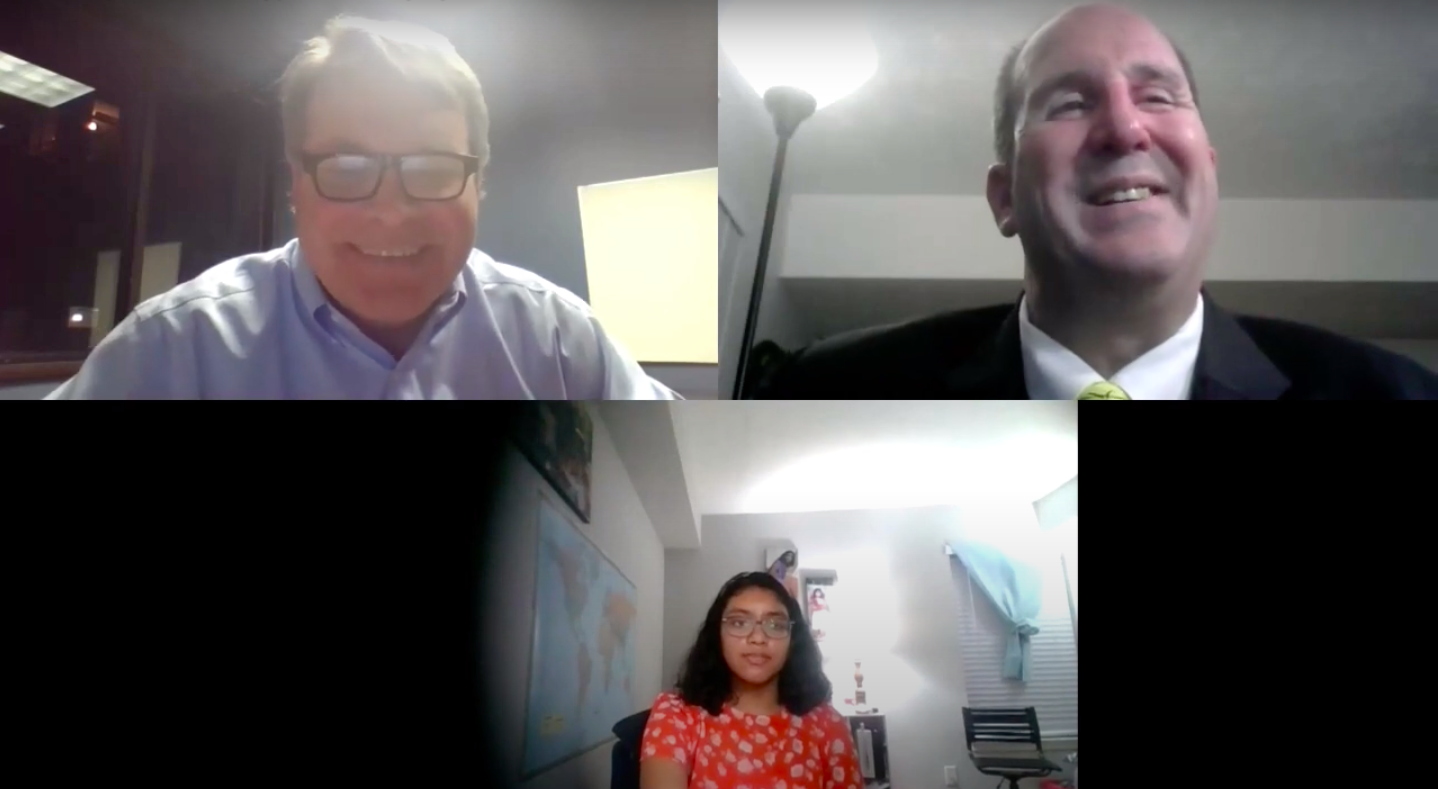 Guest Speaker:
Shane Hadden
Wednesday, November 3rd,
at 6:00 pm (Eastern)
Watch Video Here!
For Public Forum students debating using the National Speech and Debate Association (NSDA), the November/December resolution is "Resolved: Increased United States federal regulation of cryptocurrency transactions and/or assets will produce more benefits than harms." Our Guest Lecturer, Shane Hadden, a Professor at the University of Kentucky, will be offering their subject matter expertise. Professor Michael Hadden will be providing a presentation related to the topic, followed up with a Q+A for students to ask any questions they may have. The Guest Lecture will be hosted via Zoom.
About Prof. Shane Hadden...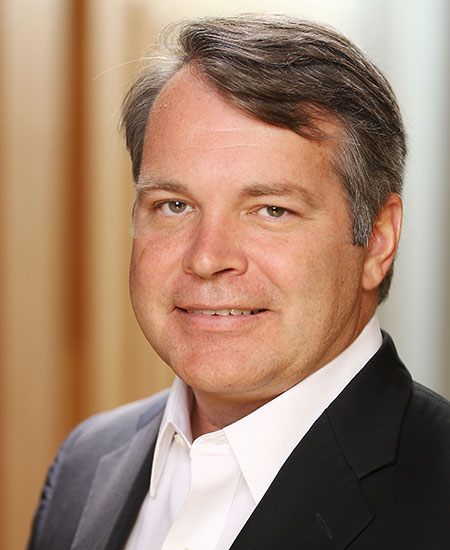 Deputy Chair of Students Lecturer, Department of Finance
Professor Hadden teaches finance classes in the MBA, MSF and undergraduate programs. He specializes in Financial Technology, Venture Finance, Business Valuation and Corporate Finance. Shane's professional experience includes over ten years in investment banking as well as twelve years in entrepreneurial ventures in financial technology. Shane is a Chartered Financial Analyst and received a JD/MBA from Georgetown University.
Frequently Asked Questions
Frequently Asked Questions
---