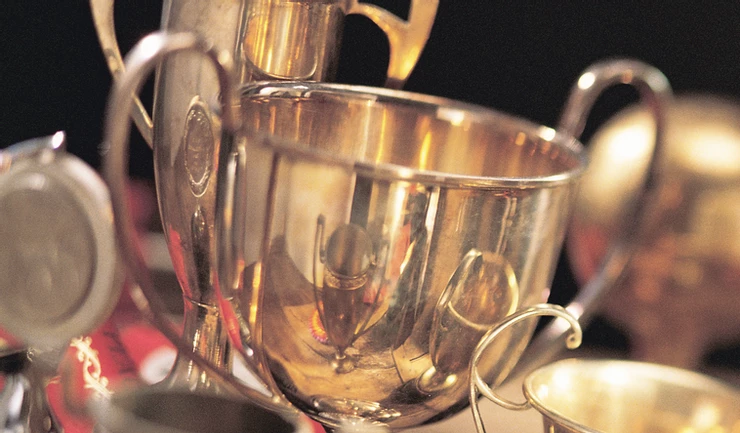 As part of the After School Learning Program, the Bluegrass Debate Coalition frequently hosts speech and debate events, mostly online, sometimes in-person, to further debate education for our students. We are offering this to the middle school students who are enrolled in our after-school debate classes. There is no cost to attend!
The "BDC Fall Classic" event is an innovative approach to hosting online speech and debate contests. Competitors from across the state of Kentucky will signup for online debates that will take place over the entire month of November (2021). Debaters will meet online, after school, once or twice per week or possibly meet over the weekend. Special judges and volunteers will host these debates using Zoom. The teams with the best records may be invited to participate in a final round.
Topic: NATO should significantly increase its defense commitments to the Baltic states.
This event will have prizes! There will be trophies (medallions) for the "Top 'X' (TBD)" debate teams and the "Top 10+" speakers. There will also be "door prizes" (similar to a raffle) for anyone who attends the end-of-the-month awards ceremony - competitors, judges, and guests!
Debate partnerships will be handled in one of two ways... for those who have a partner in mind, they can choose to debate together as a team (teams of two). For those who do not have a partner, one will be assigned to them; a debater with similar experience, grade, and skill. Debaters are strongly encouraged to debate with someone from their own school before seeking a partnership with someone from a different school. We want to see your school/team spirit please!
Frequently Asked Questions
---