Professor Shane Hadden Guest Speaks For BDC
(Lexington, Kentucky): On Wednesday, December, University of Kentucky Professor Shane Hadden joined the Bluegrass Debate Coalition (BDC) for the second installment in the Guest Lecture Series. Professor Hadden is the Deputy Chair of Students Lecturer, and teaches finance classes in several programs, including the MBA, MSF, and undergraduate in the Department of Finance at UK.
Professor Hadden spoke on the topic of US regulations on cryptocurrency, where he offered subject matter expertise and hosted a Q&A for students to ask questions. Students from all over the state of Kentucky tuned in for the event.
Currently, the Public Forum topic assigned by the National Speech & Debate Associations is regarding cryptocurrency regulations. Attendees were given the opportunity to learn from a topic expert that directly correlated with their debates.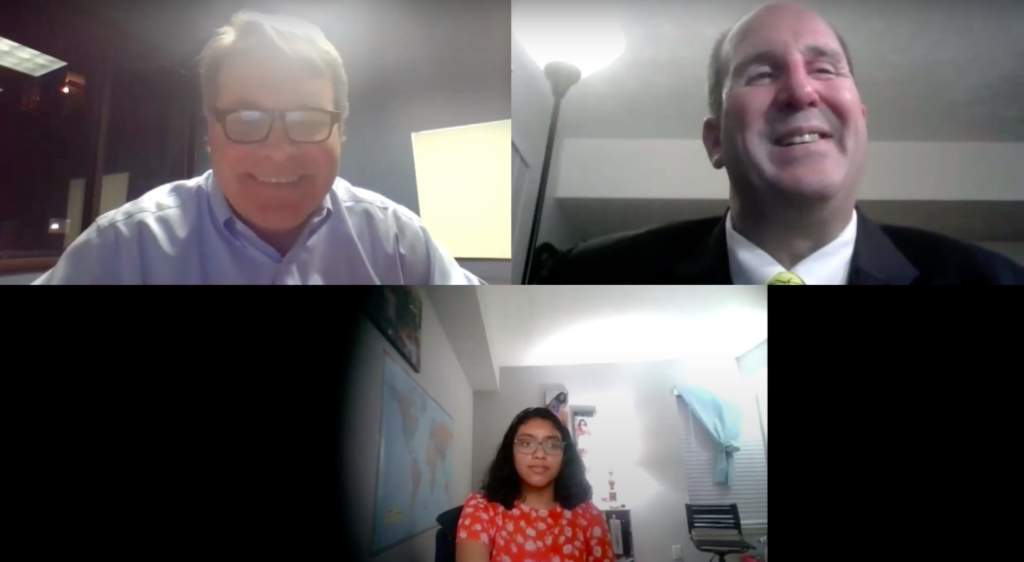 The event was hosted virtually, through Zoom. The BDC welcomed external participants, allowing all students the ability to learn from a topic expert.
Watch the entire guest lecture, here: https://www.youtube.com/watch?v=kcEtMxjtAac