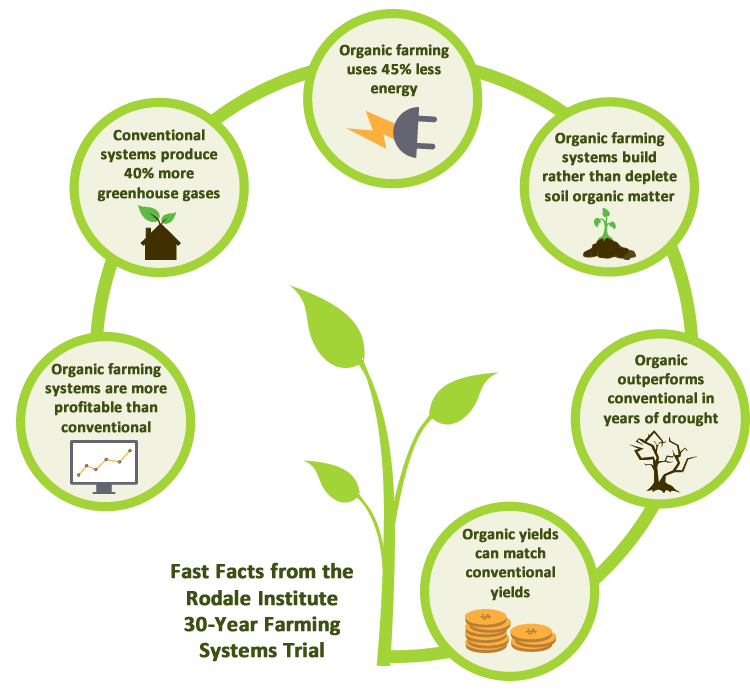 Workshops for Upcoming Events


April 25th - April 29th

&

May 2nd - May 6th




The Bluegrass Debate Coalition frequently hosts Workshop Events, either virtually or in-person, to provide further debate education for any and all Kentucky students. BDC Workshops offer students the ability to work directly with debate and/or subject matter experts to refine skills in public speaking, argumentation, research, and/or writing.
Currently, the BDC is offering workshops related to...
1. Public Forum Debate: We will help students, particularly our elementary students, to make the transition from other debate styles to the public forum format. We will cover the essential rules, expectations, as well as how to prepare for upcoming debate contests. Mostly online, but possibly in-person, meetings at UK.
2. Organic Agriculture: We will offer a BDC Guest Lecture Series on the subject of "Increasing Organic Agriculture." We will also offer workshops designed to help students research evidence, write arguments, and find rebuttals to the most significant arguments (from both sides). This will be 100% online.
3. Practice Debates: As we get closer to the May 7th contest, we will try to gather students together for online (and when practical, in-person) practice debates. I will try to arrange space at UK for some of these.
BDC Workshop Schedule

April 25th to April 29th

May 2nd to May 6th

Monday: 4pm-6pm, 6pm-8pm
Tuesday: NA
Wednesday: 4pm-6pm
Thursday: NA
Friday: 4pm-6pm, 6pm-8pm

Monday: 4pm-6pm, & 6pm-8pm
Tuesday: 4pm-6pm, & 6pm-8pm
Wednesday: 4pm-5:30pm
Thursday: 5:30pm-8pm
Friday: 4pm-6pm, & 6pm-8pm
For self-paced work (
Research
), please check out the BDC Research Guide, BDC Evidence Packet (Soon!), and Argument/Rebuttal Samples. We will try to get you some outlines to work from that can help improve your efficiency in preparing for debate contests.
Frequently Asked Questions
Frequently Asked Questions
---